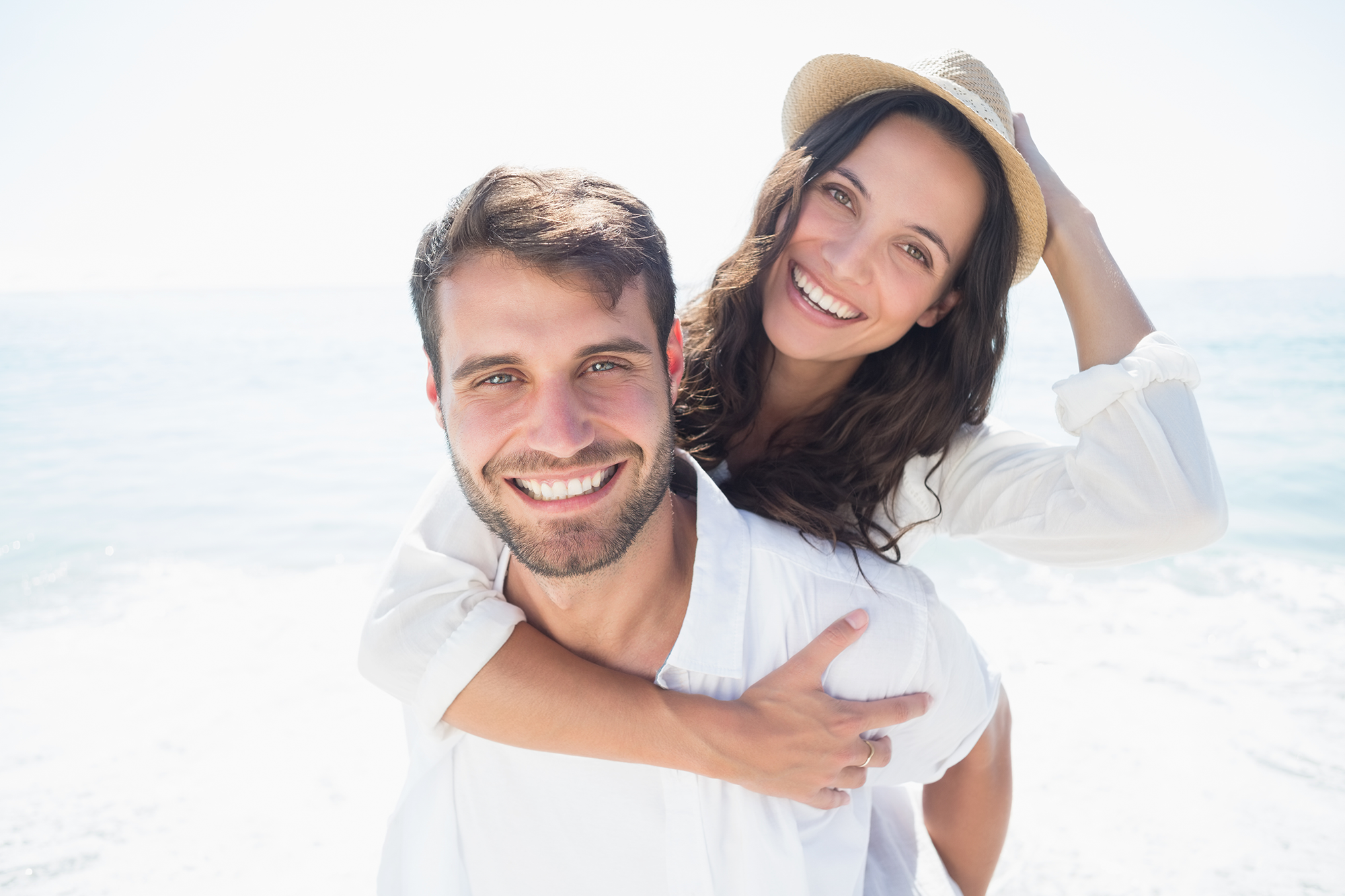 Looking for Veneers in Alexandria, VA? Porcelain veneers blend the intricacy of a skilled artist with the sophistication of modern dentistry. We like assisting our Alexandria, VA patients in achieving the smile fulfillment they desire, and we are proud of the results we have accomplished through our dedication to quality. Gaps, chips, stains, and misshapen teeth are no longer reasons to hide your smile. You may simply address the imperfections in your teeth with veneers, giving you a more confident and beautiful smile.
What are Dental Veneers?
Dental veneers are one of the most conservative yet highly successful and aesthetically acceptable techniques to improve the appearance of imperfect teeth. Veneers are ultra-thin shells that we smoothly bond to the fronts of your teeth. They are fully customizable to the exact specifications of your smile and the cosmetic improvements that you require.
Should I Get Dental Veneers?
According to studies, more than one-third of adults in the United States are unhappy with the appearance of their smiles. Genetics, severe wear and tear on the teeth, the aging process, dietary choices that stain the dental enamel, smoking, or as a side effect of certain drugs can all cause cosmetic flaws. So if you notice any cosmetic changes in your smile, veneers might be right for you.
Dental veneers are a natural-looking cosmetic treatment that can dramatically improve the appearance of your smile. We can use veneers on one or more teeth for a variety of reasons, including:
Close the gaps between your teeth.

Straighten out slightly misaligned teeth.

Restore chipped teeth.

Change the size or form of the object.

Correct uneven lengths.

Remove any discoloration.
Benefits of Dental Veneers
The ultra-thin porcelain veneers are nearly undetectable when adhered to your teeth and are resistant to coffee, tea, and even cigarette stains. Other restorative options can't compare to their striking similarity to healthy, white tooth enamel, especially in terms of strength and appearance. And because they are thin, light can pass through them, allowing the natural color of the underlying tooth to show through.
Dental Veneer Process
The porcelain veneers procedure starts with a consultation to discuss your cosmetic goals and the findings of your dental exam. Dr. C. Benson Clark will work with you one-on-one to help you get the smile you want while addressing any underlying dental issues that may jeopardize your results.
After that, we will remove a small portion of the tooth structure from the dental surfaces to place the porcelain veneers. We will take dental impressions to create your veneers. When your veneers come in, we will call you for your veneers placement appointment. This appointment is the time to double-check the fit, size, tint, and form of your veneers. Any changes to achieve a precise fit and optimal appearance are made before we affix the veneers to your teeth. We'll also ensure that you're satisfied with the appearance of your new smile at this time. 
After the veneers have been fitted and approved, we will clean your teeth and use composite resin cement to glue the veneers in place permanently. Any more changes or minor improvements are made as needed after placement.
Transforming Smiles With Porcelain Veneers in Alexandria, VA
Porcelain veneers will improve your smile for well over a decade if properly cared for. Your veneers will be made of the highest quality porcelain and bonded with the most innovative and tested materials.
Here at King Centre Dental Excellence, we understand that every smile is unique. Therefore we customize treatment to meet our patient's specific needs and expectations. Whether you need dental veneers or another cosmetic dentistry procedure, you can rely on our dental office in Alexandria, VA, for the most up-to-date, effective, aesthetically pleasing, and healthy solutions for your smile. Schedule a dental veneer consultation today!