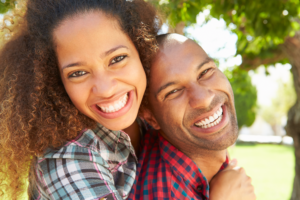 If you have damaged or missing permanent teeth, dental restoration can reduce the risk of other complications, while making daily activities like biting and chewing easier. At
King Centre Dental,
C. Benson Clark and the team offer several types of dental restorations, including crowns, dental implants, dentures, root canal therapy, and veneers. To make an appointment at the practice in
Alexandria, Virginia
, call the office today or schedule online.
What is dental restoration?
Dental restoration uses custom oral prosthetics and specialized tools to rehabilitate your smile and oral health. By repairing and replacing damaged and missing teeth, it's possible to minimize the risk of potentially serious issues like gum recession, bone loss, and deep decay.