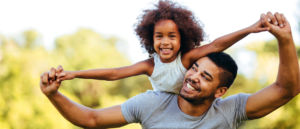 Oral health issues often occur when you least expect them. If you lose a permanent tooth or develop a painful cavity, emergency dentistry can provide immediate relief. At King Centre Dental, C. Benson Clark and the team boast years of experience offering emergency dental care. To make an appointment at the practice in Alexandria, Virginia, call the office today or schedule online.
What is emergency dentistry?
Emergency dentistry provides same-day care for potentially serious oral health problems. If you damage a dental restoration or bite down on your tongue and it won't stop bleeding, don't wait to seek professional help. The sooner you contact the team at King Centre Dental, the sooner you can take steps to limit the pain and prevent complications.
What issues can benefit from emergency dental care?
At King Centre Dental, the team uses emergency dentistry to treat various issues, including: